Tags File engine/modules/tagss.php is in the folder, which is available to write (CHMOD 777). For security purposes the connection files from these folders is impossible. Change the permissions on the folder that it had no rights to the write.
Starwatch Academy is an interactive adventure set in the distant future. You can start the game as either male or female. While you may choose to perform a complete transformation...
jaded dreams
,
all sex
,
adult
,
aliens
,
domination
,
feminization
,
m2f
,
nsfw
,
submission
,
transformation
,
transgender
13.11.2023 add version 0.3.4b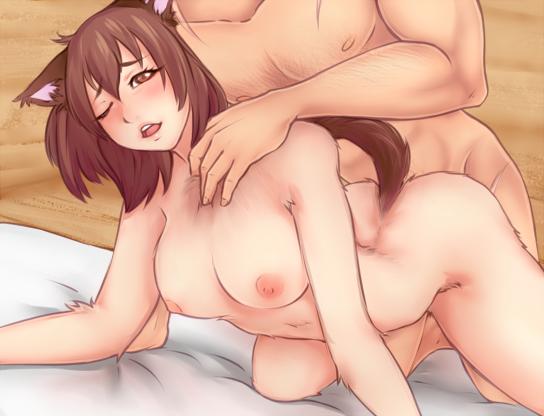 The Last Sovereign is an adult fantasy RPG that plunges you into the saga of a world torn between forces of lust and purity. As you enter the complex conflict, you forge a new...
sierra lee
,
rpg
,
blowjob
,
anal
,
gangbang
,
domination
,
monster girls
,
furry
,
incesto
,
futanaria
,
mind control
13.11.2023
31.10.2023